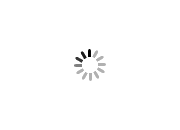 360 annabel drive, boiling springs greenville south carolina
Other Services - Greenville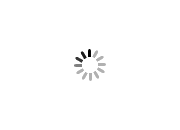 Established in 1978, donald a. gardner architects, inc. is the leading portfolio house plan designer in the united states. each of our house plans ...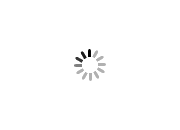 Professional greenville dentist is pleased to offer a full range of family dentistry services. whether it's related to implant dentistry, cosmetic ...
Other Services - Greenville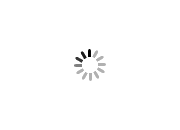 Best tp-link tl-r470t+ 5-port load balance broadband router includes up to 4 wan ports equipped with advanced load balance to guarantee maximum ban...
Technical Services - Greenville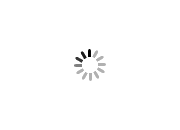 Are you experiencing low or no connectivity on theamped wireless high power plug-in ac1200 wi-fi range extender? check the ethernet port and ethern...
Web Services - Greenville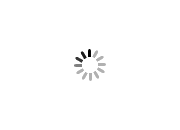 That what you need to improve in professional linkedin profile, gain the advantage over your competition with a linkedin profile that showcases you...
Other Services - Greenville